Interiors
TRAIN INTERIORS
We manufacture interiors for passenger trains. This includes walls, shelves for suitcases, mud flaps, lights, seats, windows, doors, air conditioning systems, and heating systems. We prefer to offer comprehensive "key in hand" solutions, i.e. solutions tailored to the customer's specifications or individual needs.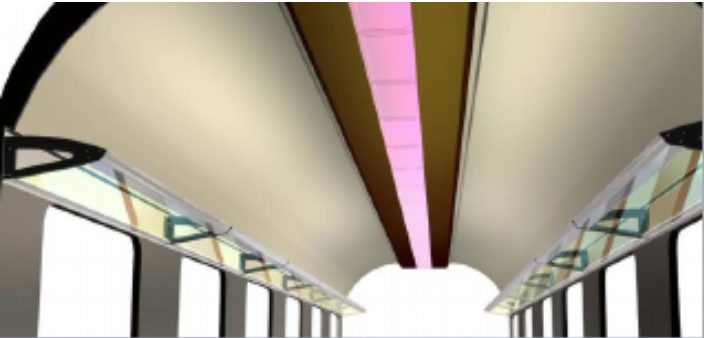 DOORS & WINDOWS
We offer doors and windows for most trains in use. The materials used are of high quality and meet all safety requirements. Special care goes to the safety components. Our program includes windows and sliding doors for regional trains, HGV (fast trains), multifunction locomotives, metros, and beams.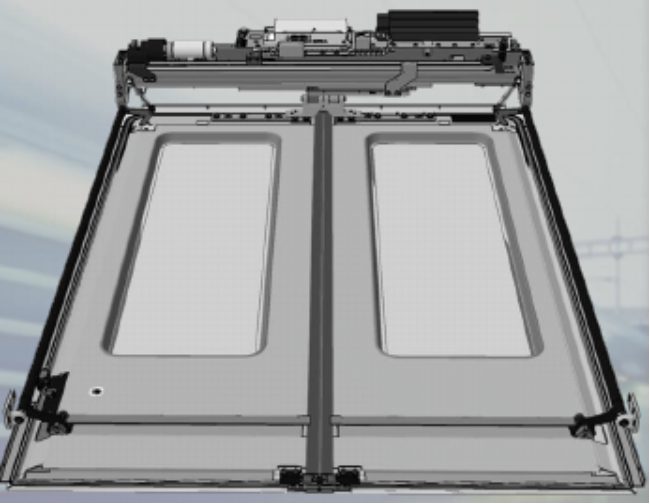 SEATS
We offer a choice of several types of seats. For example. Standard version, business seats, business seats,The program comprises a seat for the driver, passenger seating, dining tables, switching elements.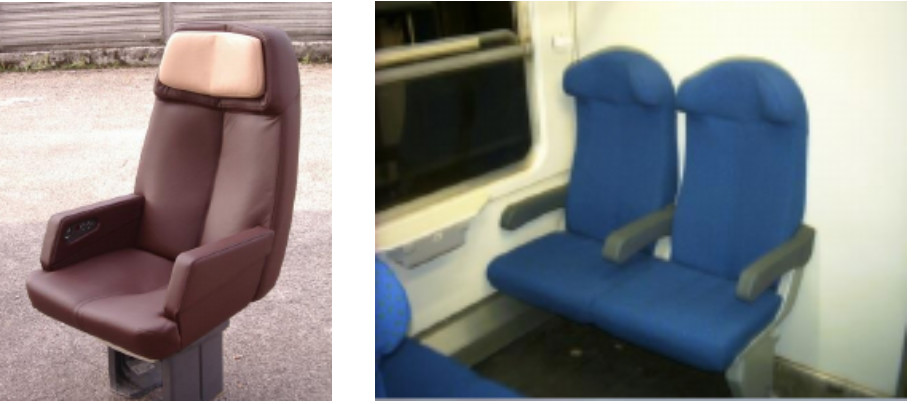 TOILETS
On specific plan we do complete toilets: plastic walls, basic components such as vacuum toilet bowl and sink to the additives used components from reputable manufacturers.Except for the basic components, we offer various accessories for toilet facilities.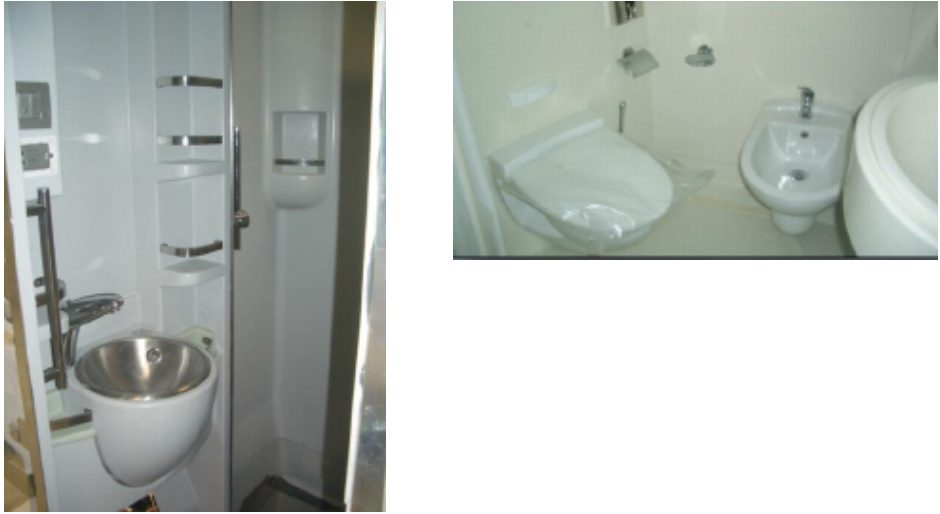 AIR CONDITION
We work with suppliers which have 20 years experience in air conditioning and cooling systems. The experience he gathered acquired various industries such as railways, aircraft, industrial facilities. Apart from complete systems we offer a list of spare parts for majority of parts for aircraft condition systems.